Don't Wait, Enroll Today
IMPORTANT: If you do not elect your benefits during the annual Open Enrollment period or within 31 days of your date of hire, you will not have Roper St. Francis Healthcare health plan coverage until the next year unless you have a qualified life event as defined by the IRS.
HAVE A QUESTION?
If you can't find an answer to your question after reviewing the information on this site, please email HRBenefitsTeam@rsfh.com or call (843) 720-8400.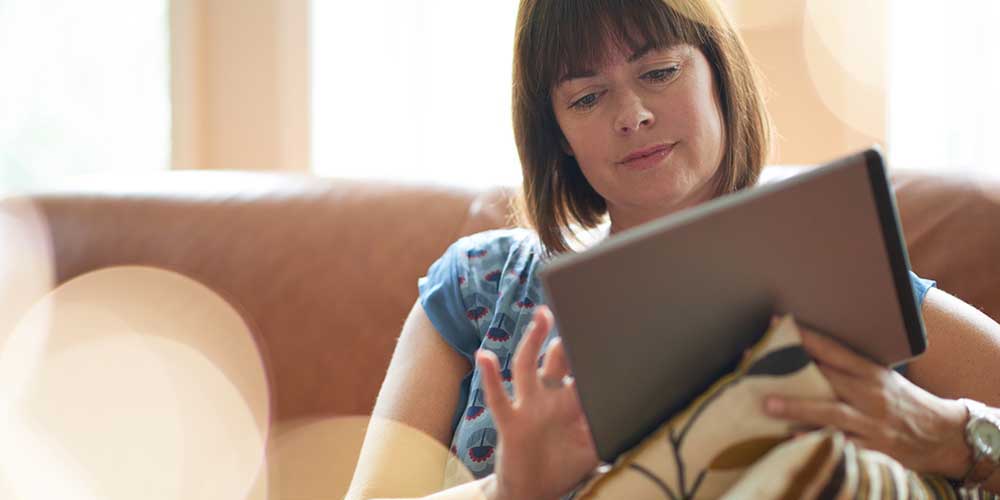 How to Enroll
Please follow the directions below to enroll for your Roper St. Francis Benefits.
Ready to Enroll? Enroll Now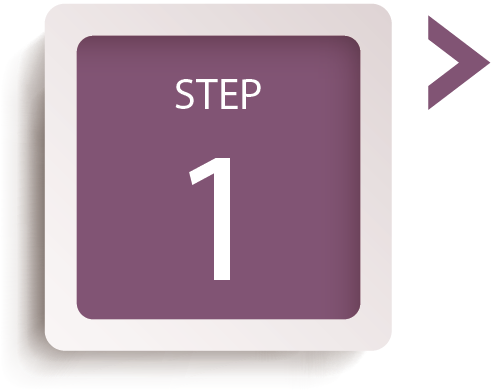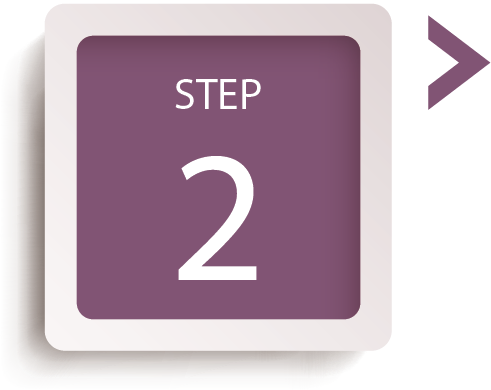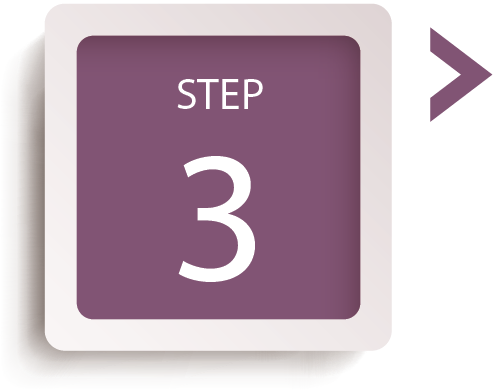 Confirm Your Selections
Print your confirmation statement from the website as proof of enrollment. No confirmation statements will be mailed to your home.
Please note that any new dependents added to the plan must submit the required dependent documentation and the documentation must be approved before the dependent's coverage will begin.
Forgot Your Password?
Step 1: Click here, then click on "Can't access your account."
Step 2: Select "I have a problem with my password" and click "Next".
Step 3: Provide your Username, which is "RSF" plus your five- or six-digit employee number (example, RSF00000 or RSF000000). Click on "I'm not a robot". A security code will be sent to your email. Enter the six digit email verification code and click "Next". Create a new password.