Don't Wait, Enroll Today
IMPORTANT: If you do not elect your benefits during the annual Open Enrollment period or within 31 days of your date of hire, you will not have Roper St. Francis Healthcare health plan coverage until the next year unless you have a qualified life event as defined by the IRS.
HAVE A QUESTION?
If you can't find an answer to your question after reviewing the information on this site, please email HRBenefitsTeam@rsfh.com or call (843) 720-8400.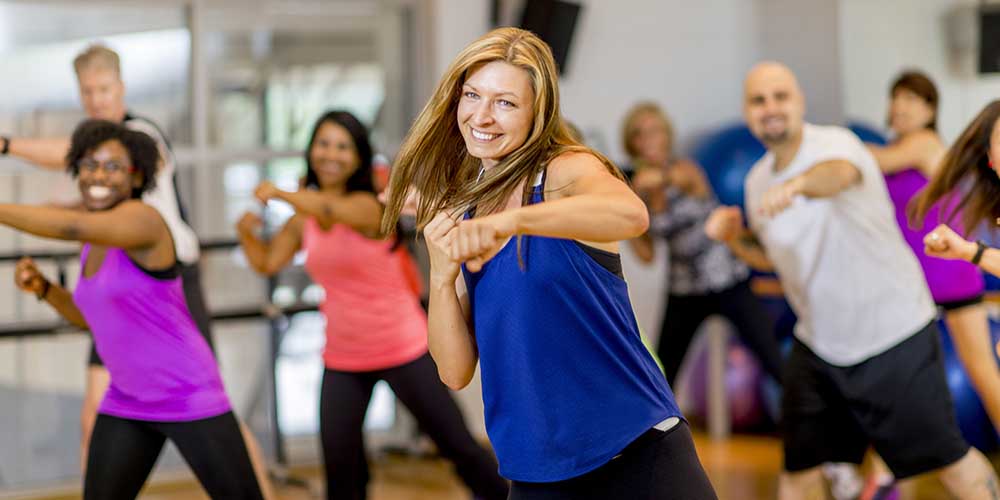 RSFH Advantage Program
The Roper St. Francis Healthcare Advantage program provides RSFH teammates a diverse array of wellness programs that promote healthy lifestyles. All teammates are entitled to a free Advantage Gold membership, which provides discounts on exercise and wellness classes. For more information, visit rsfh.com/advantage.
Wellness Works
2023 Wellness Works information will be released early 2023.  Stay Tuned!
The 2022 Wellness Works Campaign has started!  This year's deadline is July 1, so schedule your wellness exam as soon as possible. PLEASE NOTE: Our health plan does not require one full year between annual wellness exams.
As a healthcare system, improving health is our goal not only in the community but also within our own organization. RSFH cares about your mental, physical, financial and spiritual well-being and continues to promote the Wellness Works program. For more information about the program, please visit Wellness Works or contact WellnessWorksTeam@rsfh.com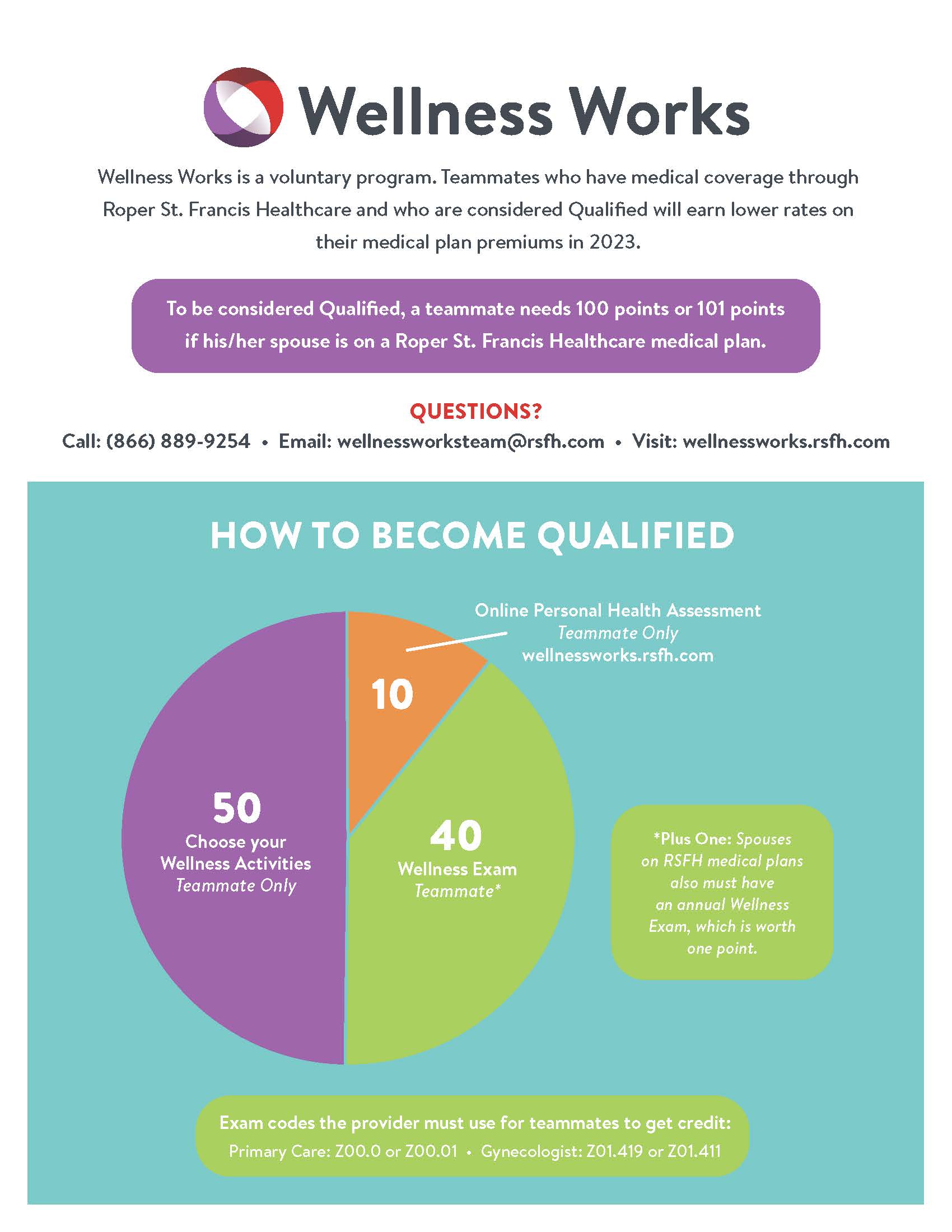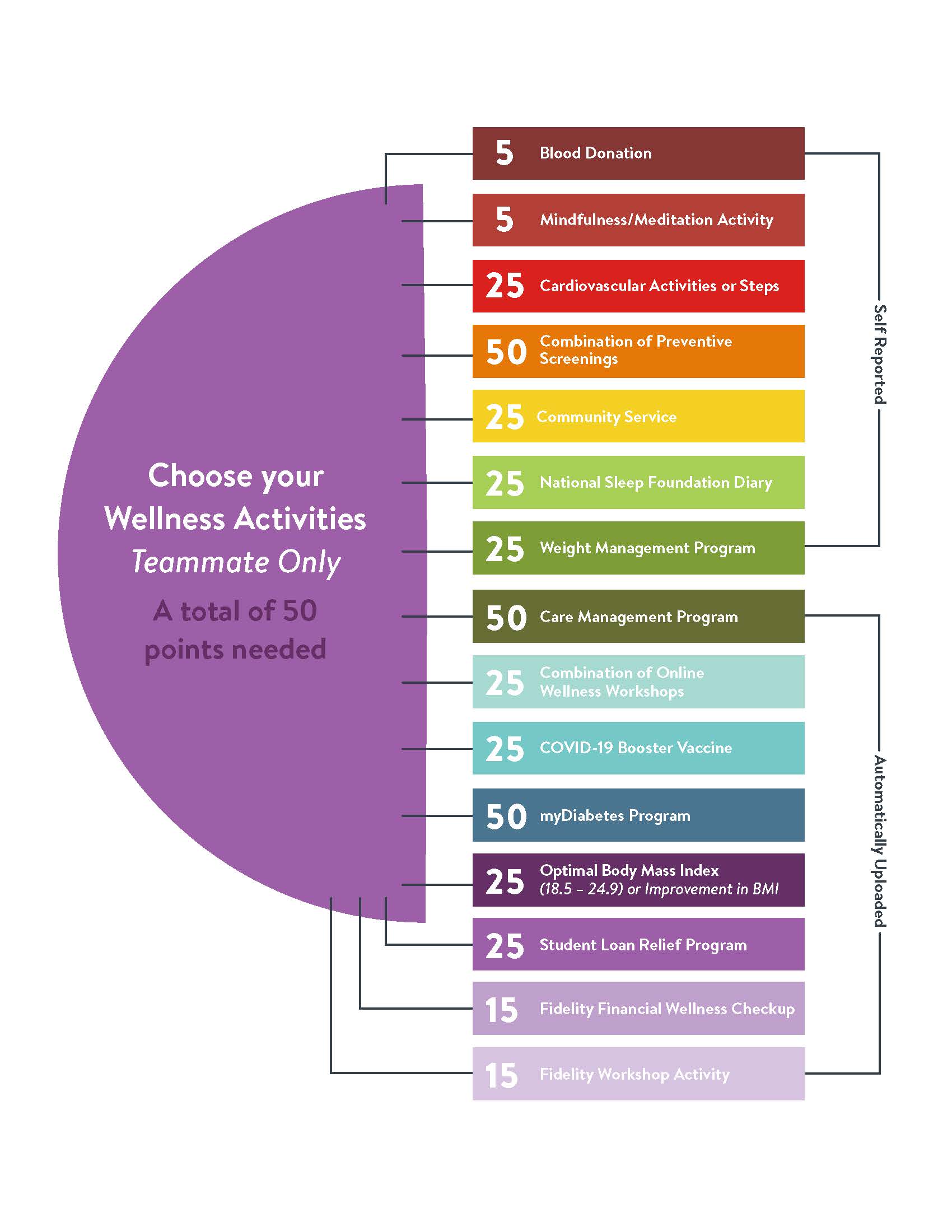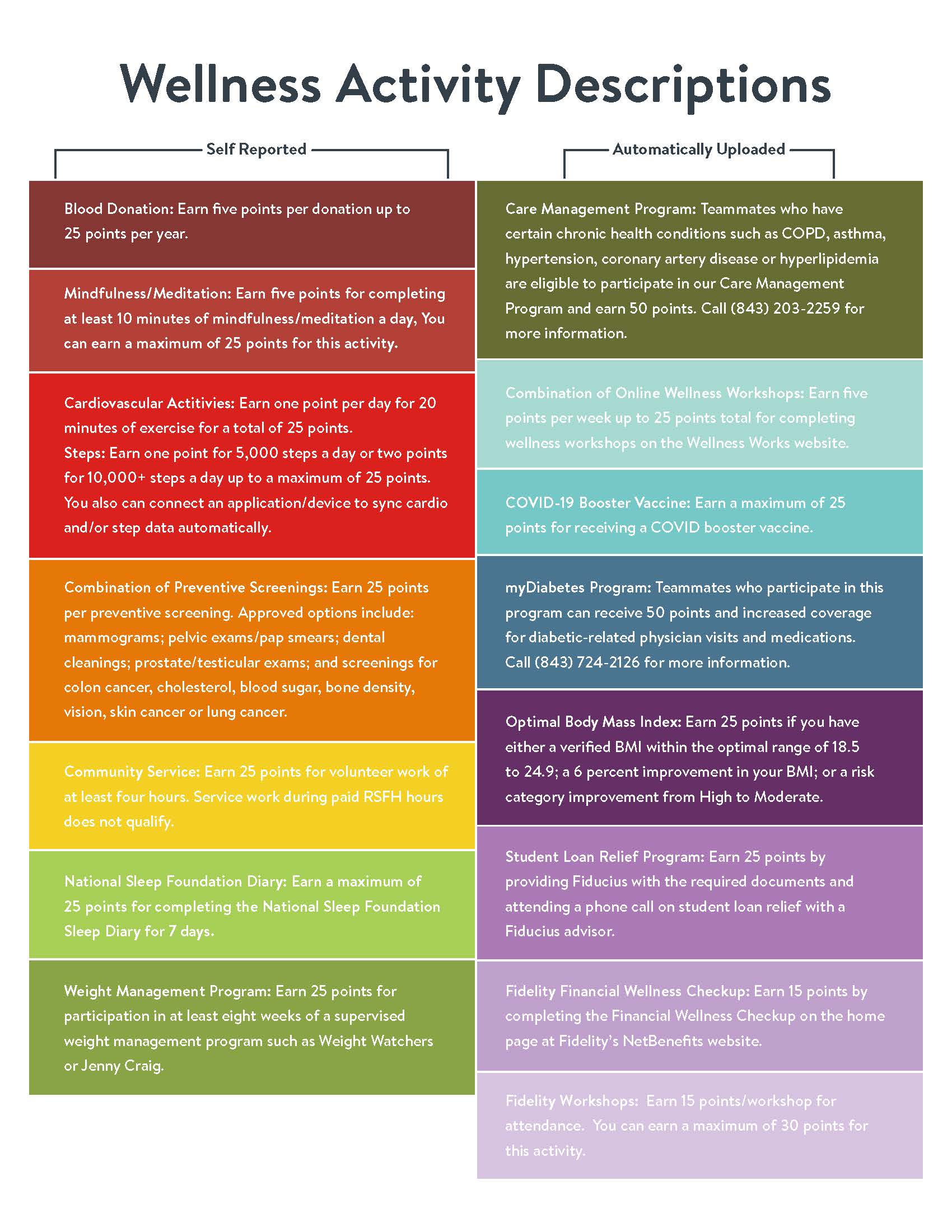 myDIABETES Program
RSFH Wellness Works provides support for qualified teammates with diabetes mellitus through the myDIABETES program. Teammates who elect to participate in the program receive free outpatient self-management training and education. Those who meet the program requirements also receive 100% coverage for physician visits for diabetic-related treatment as well as 100% coverage for purchases of diabetic medications and supplies. For more information, contact (843) 724-2126.