Don't Wait, Enroll Today
IMPORTANT: If you do not elect your benefits during the annual Open Enrollment period or within 31 days of your date of hire, you will not have Roper St. Francis Healthcare health plan coverage until the next year unless you have a qualified life event as defined by the IRS.
HAVE A QUESTION?
If you can't find an answer to your question after reviewing the information on this site, please email HRBenefitsTeam@rsfh.com or call (843) 720-8400.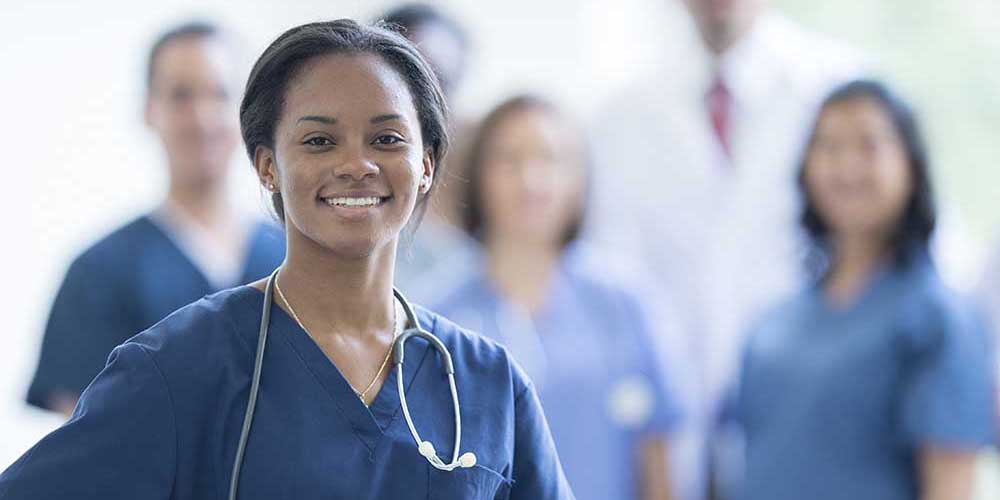 Student Loan Relief

We are partnering with Fiducius to offer student loan relief benefits.   Fiducius can help you and your family figure out your best options, including forgiveness, consolidation or refinancing, based on your specific situation.
Teammates are eligible for this benefit if you have loans or have taken out loans for your children or grandchildren. Your spouse and other family members also are eligible to take advantage of this money-saving benefit for their own student loans.
Those using forgiveness have reduced their monthly payments by an average of $585 and are projected to receive an average of $58,000 in tax-free loan forgiveness.
Fiducius provides all education at no cost to you. With them, you will review your student loan situation in relation to your financial goals in order to learn what Loan Relief options you have available. Fiducius will provide a Student Loan Financial Wellness Plan to you at no cost. Should you choose to enroll in their services, there will be a cost, and Fiducius will review this with you.
Take that first step to learn if Fiducius can help you take control of your student loans and improve your financial well-being.
Want to learn more? RSFH-Fiducius Student Loan Relief Benefit Guide
Visit https://rsfh.myfiducius.com/register to register.
Questions or trouble logging in? Call 1.513.645.5400 or email the team at Fiducius at info@getfiducius.com .