Don't Wait, Enroll Today
IMPORTANT: If you do not elect your benefits during the annual Open Enrollment period or within 31 days of your date of hire, you will not have Roper St. Francis Healthcare health plan coverage until the next year unless you have a qualified life event as defined by the IRS.
HAVE A QUESTION?
If you can't find an answer to your question after reviewing the information on this site, please email HRBenefitsTeam@rsfh.com or call (843) 720-8400.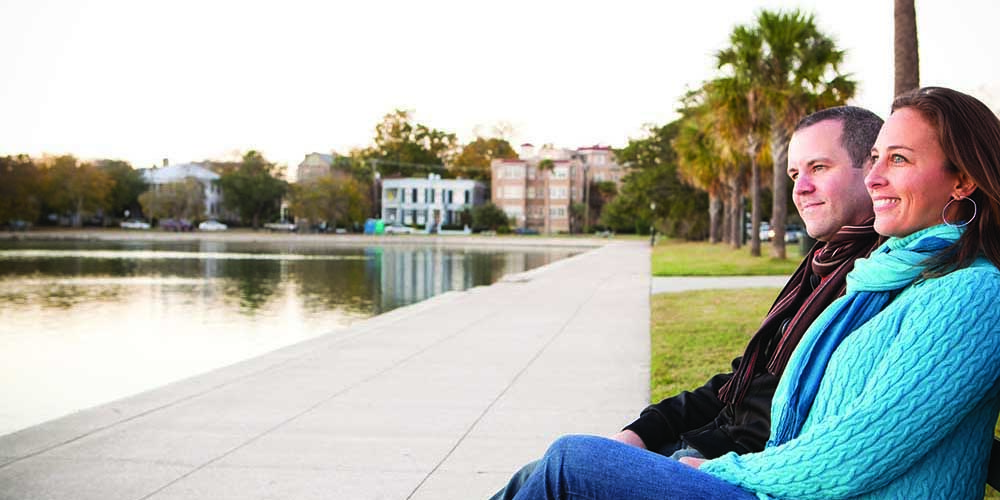 Flexible Spending Accounts
A Flexible Spending Account (FSA) allows you to pay for health, dental, vision, prescriptions and dependent day care expenses with pre-tax dollars, which reduces your taxable income and saves you money.
There are two different kinds of Flexible Spending Accounts:
Healthcare Spending Account—for healthcare expenses for you and your dependents (such as medical, dental or prescription co-pays or an eye exam)
Dependent Day Care Spending Account—for dependent care expenses (such as day care for a child or adult)
Each type of FSA lets you set aside money from your paycheck on a pre-tax basis to pay eligible healthcare or dependent/ elder care expenses that you expect to pay out-of-pocket during that year. Note that the Dependent Day Care Spending Account covers only expenses related to care of dependents (such as day care)—not their medical expenses.