Don't Wait, Enroll Today
IMPORTANT: If you do not elect your benefits during the annual Open Enrollment period or within 31 days of your date of hire, you will not have Roper St. Francis Healthcare health plan coverage until the next year unless you have a qualified life event as defined by the IRS.
HAVE A QUESTION?
If you can't find an answer to your question after reviewing the information on this site, please email HRBenefitsTeam@rsfh.com or call (843) 720-8400.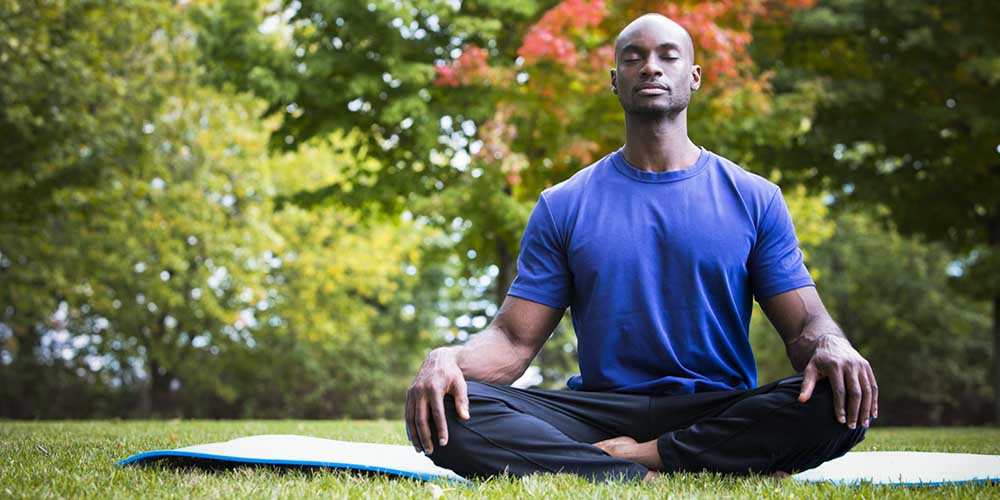 RethinkCare — Mindfulness App
RSFH is excited to introduce a tool that you can use to manage stress and improve your wellbeing, relationships, sleep and more. RethinkCare has daily sessions and more than 250 science-based mini-courses covering a wide array of wellbeing topics. We're excited to embrace mindfulness as part of our culture.
To sign up, teammates can create a RethinkCare account at: https://connect.whil.com/sponsor/RSFH. You will need to enter your RSFH teammate ID number.
Next, download the RethinkCare app from the App Store or Google Play and enter your login credentials.
Once registered, get started with our Mindfulness Basic Training program and learn how five minutes a day of mindfulness and meditation can help you live happier and healthier.  Start training via Desktop, Android or iOS app. Anytime. Anywhere.