Don't Wait, Enroll Today
IMPORTANT: If you do not elect your benefits during the annual Open Enrollment period or within 31 days of your date of hire, you will not have Roper St. Francis Healthcare health plan coverage until the next year unless you have a qualified life event as defined by the IRS.
HAVE A QUESTION?
If you can't find an answer to your question after reviewing the information on this site, please email HRBenefitsTeam@rsfh.com or call (843) 720-8400.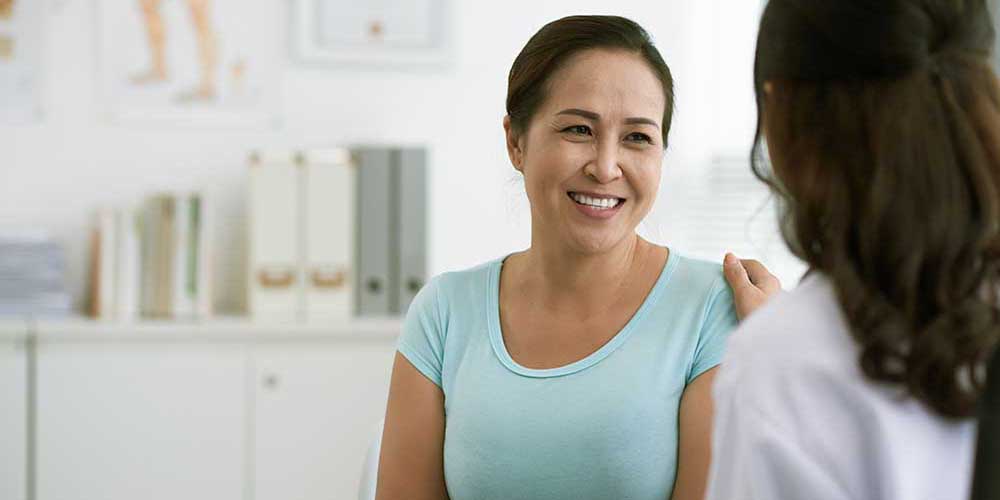 Short-Term Disability
Roper St. Francis Healthcare teammates authorized to work at least 40 hours per pay period may enroll in Short-Term Disability Insurance from Manhattan Life offered through The Farmington, an Aon Company, within 31 days of employment in a benefits-eligible position. You pay for this coverage with after-tax payroll deductions. Coverage is effective the first of the month in which payroll deductions begin.
You may choose either a 14 or 30-day elimination period, during which time no benefits are payable.
Monthly benefit amounts are available from $200 to $3,000 per month in increments of $100.
Your maximum monthly benefit at time of application is based on 60% of your regular base salary.
The maximum benefit duration is 90 days, after which time your long-term disability coverage may commence if you are enrolled in that plan and have been approved for benefits.
Formal enrollment periods are held annually, which will follow the enrollment period that is designated each year by Human Resources for all benefit plan enrollment. Enroll in the short-term disability plan by calling The Farmington, an Aon Company, at (800) 621-0067. This coverage is portable if you leave Roper St. Francis Healthcare.
If you have a question about rates, enrollment, eligibility or need to initiate a new claim, call the The Farmington, an Aon Company, at (800) 621-0067.