Don't Wait, Enroll Today
IMPORTANT: If you do not elect your benefits during the annual Open Enrollment period or within 31 days of your date of hire, you will not have Roper St. Francis Healthcare health plan coverage until the next year unless you have a qualified life event as defined by the IRS.
HAVE A QUESTION?
If you can't find an answer to your question after reviewing the information on this site, please email HRBenefitsTeam@rsfh.com or call (843) 720-8400.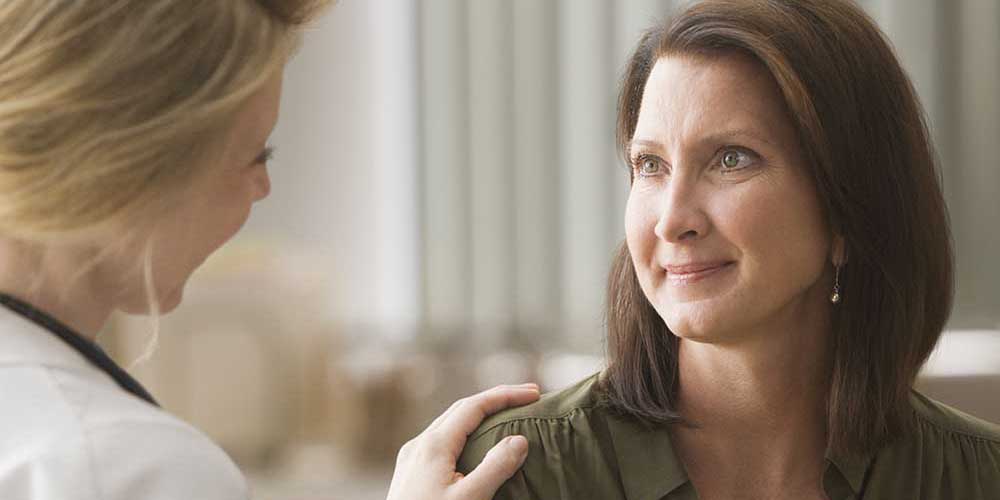 Employee Assistance Program – Life Matters

Roper St. Francis Healthcare is committed to supporting your overall well-being and we're excited to offer an Employee Assistance Program (EAP) to all teammates and eligible dependents.
Free, confidential counseling services through Empathia's LifeMatters program can be used for personal or work-related issues. Sessions are offered either virtually or in person. LifeMatters has professional counselors available around the clock to provide assistance to you and your eligible dependents for a wide variety of issues. Access to LifeMatters is available through its website,  its app (see below) or by calling 1-800-634-6433.
Use our RSFH password – RSFH1 – to obtain educational information, useful links, help locating child and elder care providers, self-assessment tests and much more.
Counseling services are available at no cost to you, your dependents and anyone residing in your household. Each eligible member has six face-to-face counseling sessions, per issue, per year. If additional services are recommended, the counselor will assist you with accessing providers covered by your insurance plan.
You may not need assistance now, but if you or a family member needs help in the future, LifeMatters is always there. LifeMatters counselors are qualified to handle issues such as:
Job concerns
Legal or financial worries
Alcohol and drug abuse problems
Relationship issues
Emotional and stress related issues
Family needs
If you want to learn more about how the counseling works, click here.
LifeMatters also offers a variety of additional consultative services. Those include:
Legal consultation (such as wills, divorce, child support, custody, traffic accidents, personal injury, real estate and more)
Financial_consultation (reviewing your financial fitness, designing a budget, options to get out of debt, credit report review, identity theft solutions and more).
Convenience_services (identifying a variety of services such as pet sitters, veterinarians, apartments, schools, fitness centers and more).
Childcare services (customized and pre-screened referrals to resources for child and family care, nanny and au pair agencies, before- and after-school care and summer camps)
The LifeMatters mobile app is available in Google Play or the App Store. It offers:
24/7 access to call center
Telephonic counseling
Video counseling
iMatters – secure instant messaging
Program website
LifeMatters is available by phone 24/7/365 to provide the resources and information that you need. Please contact them by calling 1-800-634-6433, visiting www.mylifematters.com or by downloading the LifeMatters mobile app.