Don't Wait, Enroll Today
IMPORTANT: If you do not elect your benefits during the annual Open Enrollment period or within 31 days of your date of hire, you will not have Roper St. Francis Healthcare health plan coverage until the next year unless you have a qualified life event as defined by the IRS.
HAVE A QUESTION?
If you can't find an answer to your question after reviewing the information on this site, please email HRBenefitsTeam@rsfh.com or call (843) 720-8400.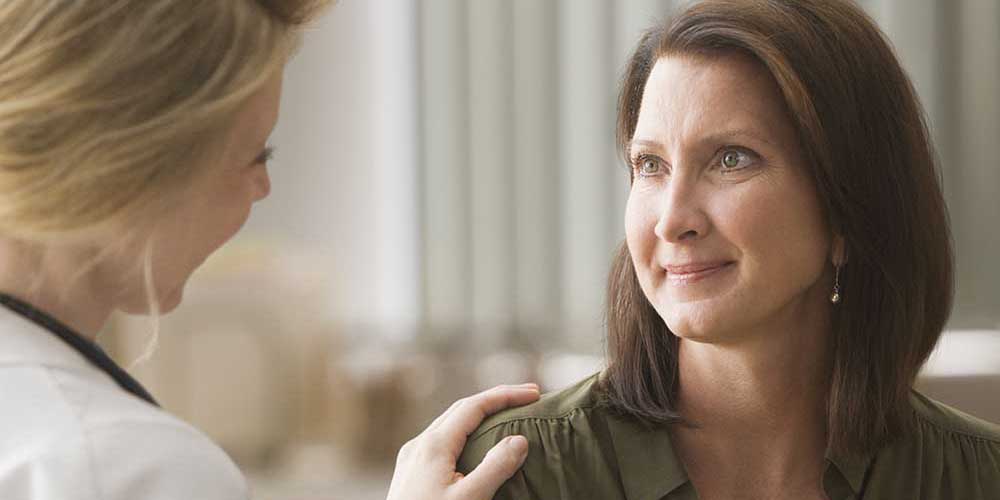 Employee Assistance Program
Roper St. Francis Healthcare offers an Employee Assistance Program (EAP) to all teammates. The EAP, available through Atrium Health, is designed to help you and your family emotionally cope with all types of issues—marital conflicts, financial dependency, job stress, emotional problems, alcohol and drug problems, legal issues and difficulties with children. Provided on a confidential basis, the EAP counselors offer help when you need it most.
There is no charge to you when you visit an EAP counselor. Counseling sessions are provided in a casual, secure environment to help you feel safe and confident about your decision to seek help. The counselor will help clarify your concerns and offer treatment options.
In addition to our counseling services, EAP offers prevention and wellness seminars, management, consultation and critical incident stress debriefing.
To schedule an appointment or to speak with a counselor, please call (704) 355-5021 or toll-free (800) 384-1097, 24 hours a day, seven days a week.