Don't Wait, Enroll Today
IMPORTANT: If you do not elect your benefits during the annual Open Enrollment period or within 31 days of your date of hire, you will not have Roper St. Francis Healthcare health plan coverage until the next year unless you have a qualified life event as defined by the IRS.
HAVE A QUESTION?
If you can't find an answer to your question after reviewing the information on this site, please email HRBenefitsTeam@rsfh.com or call (843) 720-8400.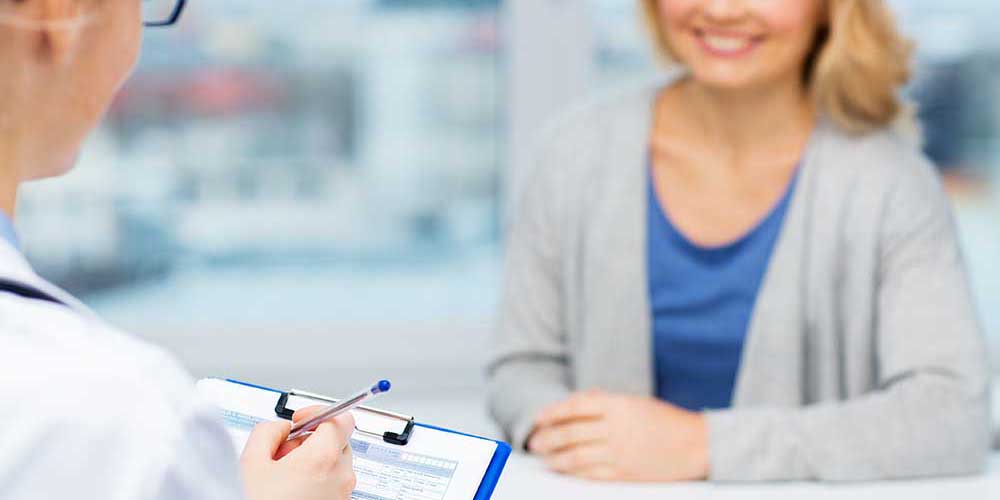 Long-Term Disability
Roper St. Francis teammates authorized to work 64 or more hours per pay period may elect Long-Term Disability (LTD) Insurance through The Hartford, which may replace part of your earnings if you become disabled or ill and cannot work for an extended period of time.
There is a 90-day elimination period following your disability date during which benefits are not payable.
You may apply for coverage at any time; however, evidence of insurability is required if you do not elect coverage within the first 31 days of employment or eligibility.
LTD coverage may pay 60% of your base annual salary after 90 days of disability up to a maximum monthly benefit of $15,000.
The minimum monthly benefit is $100 or 10% of the participant's gross monthly benefit, whichever is greater.
The effective date of this benefit is either 90 days from your date of hire or the date you become benefit-eligible due to a status change.
| Years of Continuous LTD Coverage | Cost | Your Pay (Bi-weekly) |
| --- | --- | --- |
| <5 Years | $0.35 per $100 of your monthly salary | $0.0175 per $100 of your monthly salary (Roper St. Francis pays 50% of your premium) |
| 5 Years or More | $0.35 per $100 of your monthly salary | FREE - Roper St. Francis pays the full cost of coverage |
Note: Be sure to continue your LTD enrollment to qualify for free coverage in the future! Roper St. Francis will pay the full cost of your LTD after you record 5 years of continuous coverage.