Don't Wait, Enroll Today
IMPORTANT: If you do not elect your benefits during the annual Open Enrollment period or within 31 days of your date of hire, you will not have Roper St. Francis Healthcare health plan coverage until the next year unless you have a qualified life event as defined by the IRS.
HAVE A QUESTION?
If you can't find an answer to your question after reviewing the information on this site, please email HRBenefitsTeam@rsfh.com or call (843) 720-8400.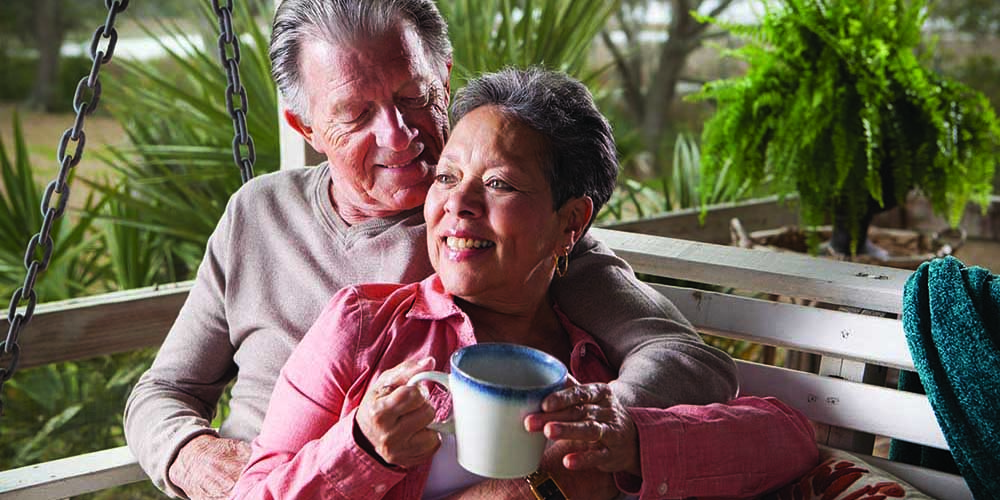 Your Family
In addition to providing dependent access to healthcare insurance RSFH offers several family-friendly benefits.
Roper St. Francis Learning Center – Child care for infants through prekindergarten children of RSFH teammates is available in West Ashley. Call (843) 722-2293 for more information.
LifeMatters Family Services – LifeMatters team is available 24/7/365 to connect you with resources that can help with child care, elder care, pet sitting, financial, legal and other concerns.
Dependent Day Care FSA – You can save tax-free for day care, after-school care or summer day camps.
Your Well-Being
Employee Assistance Program (EAP) – Free confidential counseling is available for personal concerns and legal issues. LifeMatters is available by phone 24/7/365 to provide the resources and information that you need. Please contact them by calling 1-800-634-6433, visiting www.mylifematters.com or by downloading the LifeMatters mobile app
Wellness Works – Wellness Works is a program open to all teammates and designed to help you learn more about your health status and develop a relationship with a primary care provider and an overall plan for your care. In addition, RSFH helps you manage chronic conditions, such as diabetes, through education and training in the myDIABETES program.
Time Away from Work – RSFH provides Paid Time Off (PTO) for eligible teammates for personal days and holidays and Extended Illness Hours (EIH) to be used for personal illness.
Health Insurance
You have multiple options that leverage the Roper St. Francis Health Alliance network of providers for high-quality, affordable care.
You can save pre-tax dollars for your medical, dental and vision expenses with a Flexible Spending Account. With the Alliance Save plan, you can save with a Health Savings Account. LEARN MORE
Income Protection
Short-Term Disability (STD) – You pay for this benefit on an after-tax basis. Coverage of $200 to $3,000 per month is available for up to 90 days of disability.
Long-Term Disability (LTD) – You and RSFH share this cost. Coverage of 60 percent of your salary (up to $15,000 per month) is available beginning on the 91st day of disability.
Workers' Compensation – RSFH pays for this coverage.
Your Retirement
We encourage you to invest in yourself, and we are proud to invest in your retirement benefit. As a new hire, you are automatically enrolled to contribute 6 percent of your salary in pre-tax payroll deductions in the RSFH 403(b) retirement plan. RSFH contributes $.50 for every dollar you contribute into your 403(b) up to 6 percent of your salary.
Please visit the Fidelity website (netbenefits.com/atwork) or call 800-343-0860 to make changes to your retirement contribution.
Dental Insurance
All three dental plans provide comprehensive dental coverage. The CorePlus and Enhanced plans include orthodontia coverage
Vision
You can enroll in the Vision Plan, administered by the Physicians Eyecare Plan, which provides coverage for glasses and contact lenses.
LEARN MORE