Choosing the Plan That is Best for You and Your Family
There are many factors you should evaluate when selecting a healthcare plan for you and your family. Here are a few things to consider as you make your selections.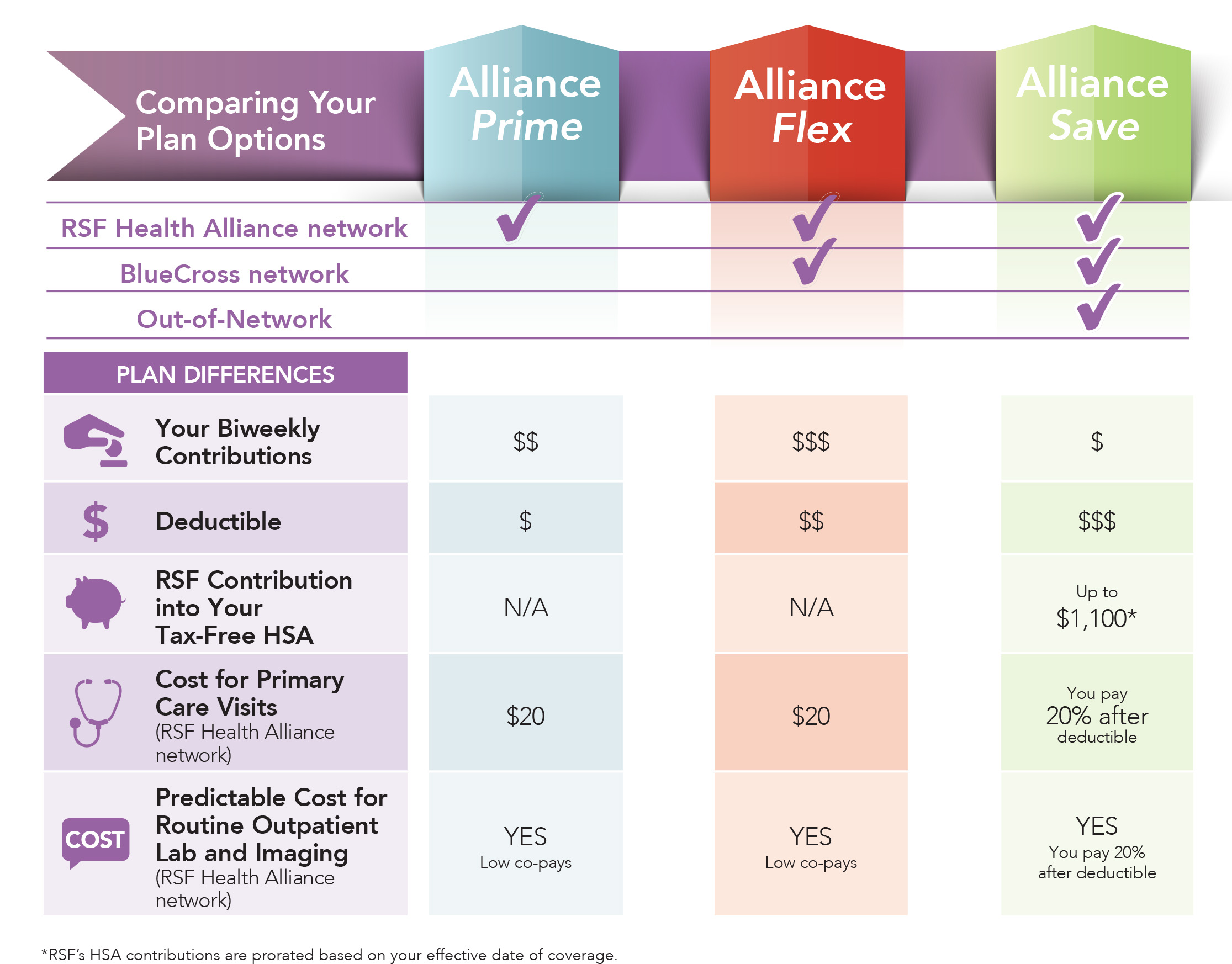 Review the information found throughout this site. If you can't find an answer to your question, please email HRBenefitsTeam@rsfh.com or call (843) 720-8400, Option 2.