Don't Wait, Enroll Today
IMPORTANT: If you do not elect your benefits during the annual Open Enrollment period or within 31 days of your date of hire, you will not have Roper St. Francis Healthcare health plan coverage until the next year unless you have a qualified life event as defined by the IRS.
HAVE A QUESTION?
If you can't find an answer to your question after reviewing the information on this site, please email HRBenefitsTeam@rsfh.com or call (843) 720-8400.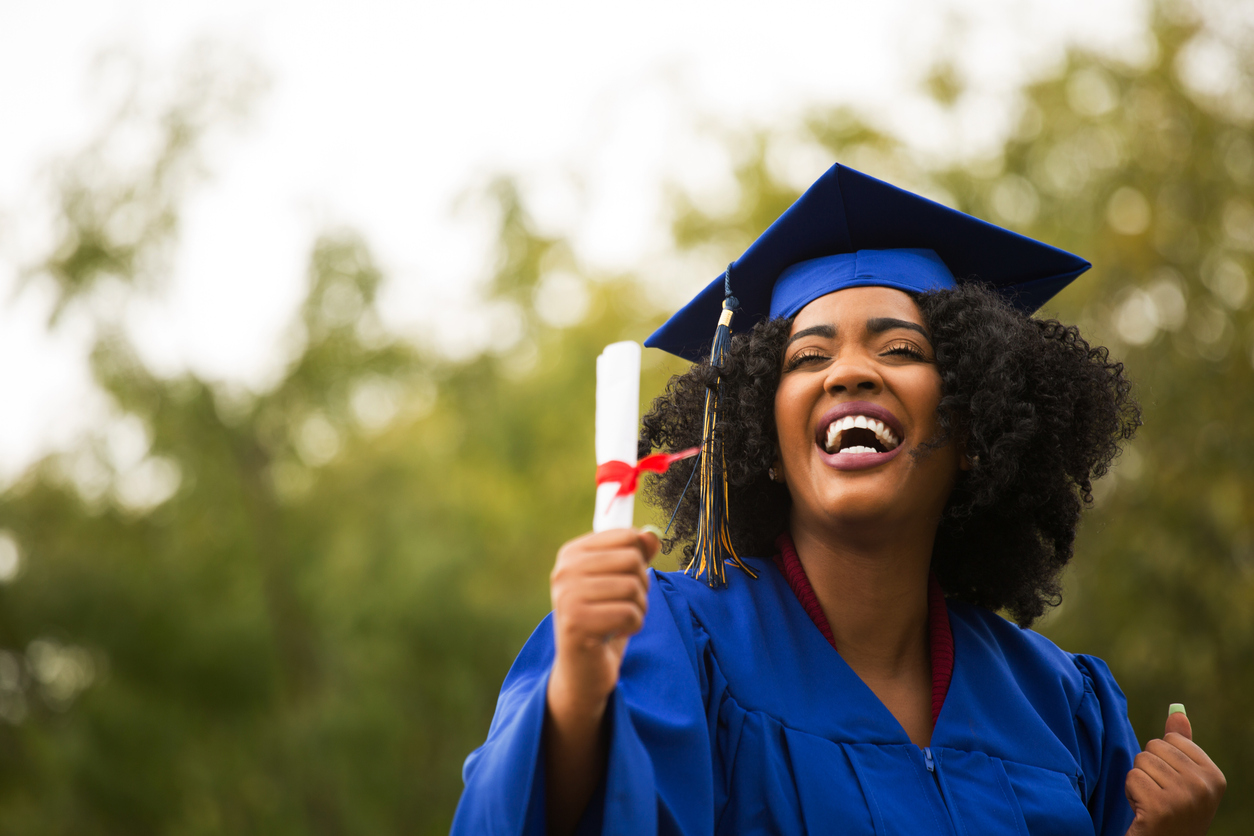 Deferred Tuition Reimbursement
Roper St. Francis Healthcare is excited to partner with Trident Technical College to help teammates enroll in courses now and pay for them later.
The Deferred Tuition Reimbursement Program allows payment of a teammate's tuition to be deferred until the end of a specified semester, which will allow teammates to enroll in courses without any upfront costs for tuition.
The program will be open to teammates who are employed in a benefits-eligible position for at least one year.
The program is good for teammates because it will consolidate all invoices into a single source for easier payment, and it makes it easier to return to school without the burden of immediate expenses.
RSFH will reimburse Trident Technical College up to the qualifying tuition reimbursement limit after teammates complete the courses and provide their final grades. Teammates will be responsible for any remaining fees.
Contact Trident Technical College at 843-574-6707 and/or apprenticeships@tridenttech.edu for more information.