Don't Wait, Enroll Today
IMPORTANT: If you do not elect your benefits during the annual Open Enrollment period or within 31 days of your date of hire, you will not have Roper St. Francis Healthcare health plan coverage until the next year unless you have a qualified life event as defined by the IRS.
HAVE A QUESTION?
If you can't find an answer to your question after reviewing the information on this site, please email HRBenefitsTeam@rsfh.com or call (843) 720-8400.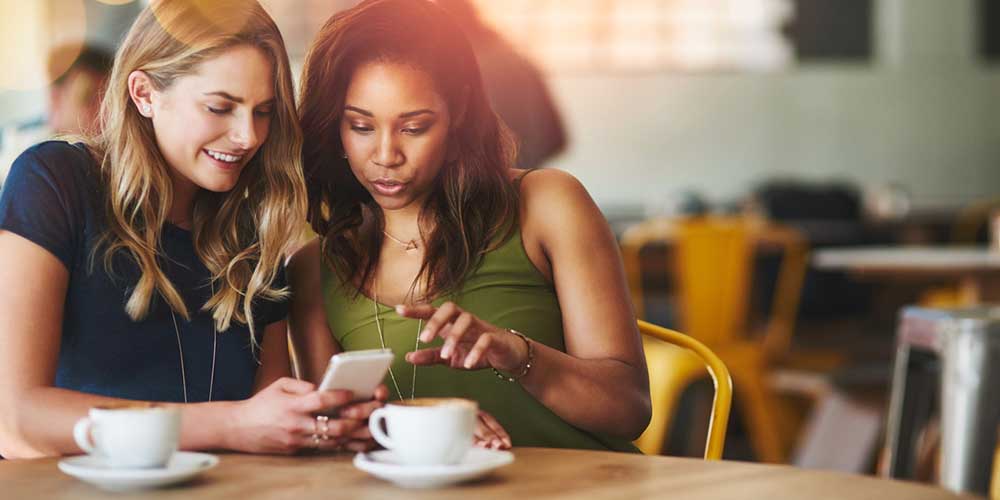 Rx Savings Solutions
Rx Savings Solutions is an easy, online service designed to help you save money on prescription drugs.
This is a no cost, confidential benefit available to teammates and their dependents who are covered by the RSFH-sponsored pharmacy plan.
Rx Savings Solutions does not replace your pharmacy plan with Express Scripts. It is an additional resource you can use to save money on your prescriptions.
Activate your account today and learn how to save money on current and future prescriptions!  To make sure your new account is linked to your medications through the pharmacy plan, you will be asked to provide the following when you activate your account:
Your last name
Your date of birth
The last 4 digits of your Social Security Number
Your preferred email address and pass phrase
More Information about Rx Savings Solutions:
Rx Savings Solutions offers you several ways to save money through the convenience of your mobile device or through an online portal. It also automatically alerts you with an email or text if you are paying too much for your prescription, and finds you other ways to get the same treatment for less money.
You can:
Locate better prices for your prescription drugs at pharmacies near you.
Identify different medications that perform the same as your current or prescribed medication, but with a lower out-of-pocket price (which you can review with your clinician or prescriber).
Search and compare prices and other options before being prescribed a new medication.
Learn how to speak with your doctor or prescriber about making any changes to your prescriptions. Or, Rx Savings Solutions can do the work for you – it provides access to certified pharmacy technicians for personal assistance.
Easily see all the ways you can save money on your personal prescriptions.
Be sure your spouse and dependent children who are age 18 or older and who are on your health plan set up their own accounts. Any minors' prescriptions will appear on your own portal.
Questions? The Pharmacy Support Team at Rx Savings Solutions is staffed with certified pharmacy technicians who are available to assist with prescription questions at no cost to you. They can be reached Monday-Friday from 8:00 a.m. to 9:00 p.m. at 1-800-268-4476 or email support@rxsavingssolutions.com.