Don't Wait, Enroll Today
IMPORTANT: If you do not elect your benefits during the annual Open Enrollment period or within 31 days of your date of hire, you will not have Roper St. Francis Healthcare health plan coverage until the next year unless you have a qualified life event as defined by the IRS.
HAVE A QUESTION?
If you can't find an answer to your question after reviewing the information on this site, please email HRBenefitsTeam@rsfh.com or call (843) 720-8400.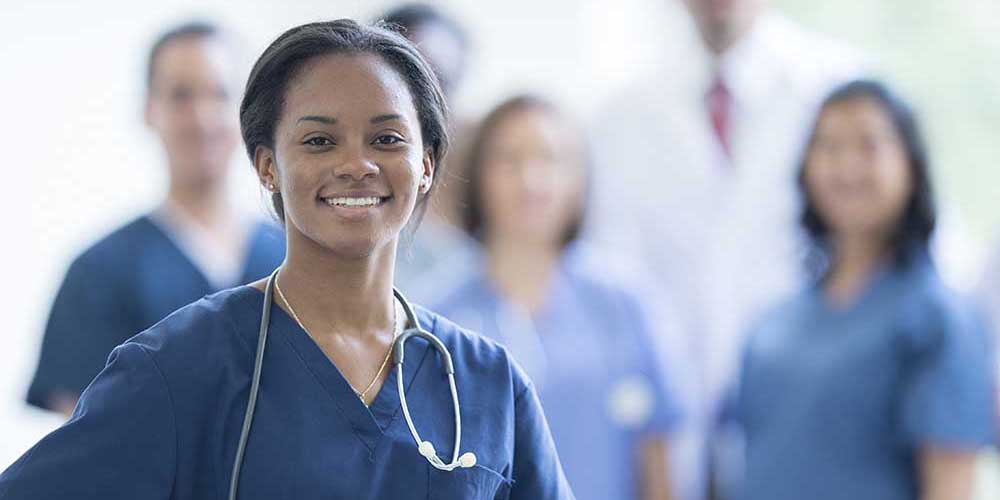 Tuition Reimbursement
Roper St. Francis Healthcare is proud of teammates who want to further their education, and we want to relieve some of the financial burden associated with that decision.
We encourage teammates to pursue additional education, and we remain committed to supporting you on that journey.
Teammates may use this benefits to further career opportunities through certification programs for RSFH positions, including but not limited to: Certified Medical Assistant, Medical Billing and Coder, Phlebotomist, and Surgical Technician.
Roper St. Francis Healthcare provides a benefit of up to $1,000.00 per calendar year for teammates with less than two years of continuous benefits-eligible employment. Teammates with two years or greater of continuous employment in a benefits-eligible status may be qualified for up to $2,000 for tuition reimbursement.