Don't Wait, Enroll Today
IMPORTANT: If you do not elect your benefits during the annual Open Enrollment period or within 31 days of your date of hire, you will not have Roper St. Francis Healthcare health plan coverage until the next year unless you have a qualified life event as defined by the IRS.
HAVE A QUESTION?
If you can't find an answer to your question after reviewing the information on this site, please email HRBenefitsTeam@rsfh.com or call (843) 720-8400.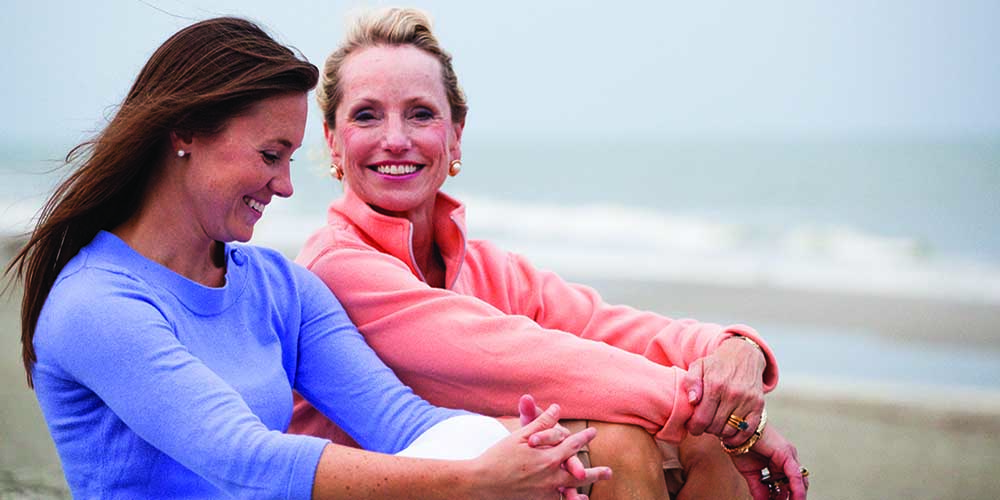 Learn the Terms
Deductible:
Alliance Prime/Alliance Flex/Alliance Out-of-Area: the amount you must pay before your plan begins to cover costs unless there is a co-pay.
Alliance Save: the amount you must pay before the plan begins to cover any costs.
Co-pay: A set fee that you pay toward the cost of certain covered medical expenses. (Co-payments do apply to the out-of-pocket annual maximum but not to the annual deductible.)
Co-insurance: The percentage you pay for certain services after your deductible has been met.
Out-of-Pocket Annual Maximum: The maximum amount you should pay in deductible and coinsurance in a plan year. Once this amount has been met, the plan will cover all remaining eligible costs for the rest of the plan year.
Flexible Spending Account (FSA): This is a pre-tax spending account that is administered by McGriff Insurance Services (formerly known as Stanley, Hunt, DuPree & Rhine) that operates like a loan with the full annual amount advanced on a debit card. You can use it to pay for covered health, dental, vision or prescription care costs. No health plan enrollment is required to participate in this plan.
Health Savings Account (HSA): This is a special account opened with McGriff Insurance Services that operates like a savings account and is accessible through a debit card. You can use it to pay for covered health, dental, vision and prescription care costs. Or, you can save money in it for future healthcare costs. The account earns interest. You must be enrolled in the Alliance Save plan to qualify for this account.