Don't Wait, Enroll Today
IMPORTANT: If you do not elect your benefits during the annual Open Enrollment period or within 31 days of your date of hire, you will not have Roper St. Francis Healthcare health plan coverage until the next year unless you have a qualified life event as defined by the IRS.
HAVE A QUESTION?
If you can't find an answer to your question after reviewing the information on this site, please email HRBenefitsTeam@rsfh.com or call (843) 720-8400.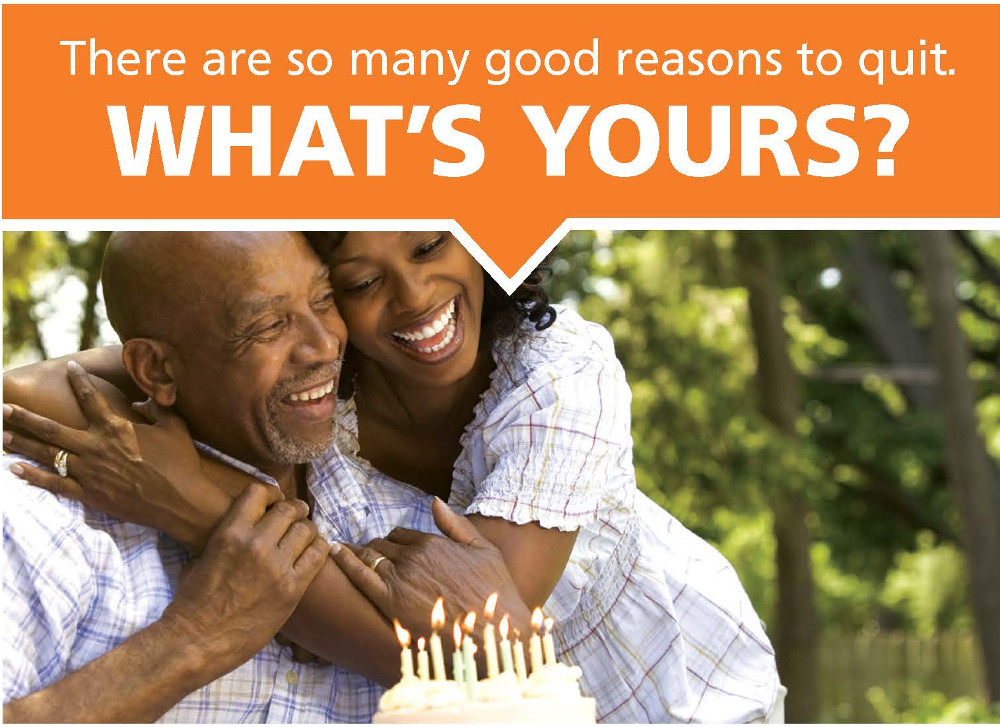 Quitting is easier when you have support you can count on. We understand how much you want to quit, and how hard it can be to do it on your own. That's why we help people just like you find the strength to quit. When you enroll in the Quit for Life program, you get powerful tools and encouragement every step of the way. Quit for Life is available to teammates and their adults dependents in the U.S. (must be at least 18 years old).
Ready to get started? Call 1-866-QUIT-4-LIFE (1-866-784-8454) or visit www.quitnow.net.
The Quit for Life Program:
The Quit Coach Team: Having someone to talk to can really help you quit. Our Quit Coaches understand what you're going through. Best of all, they know what works. During a series of phone coaching sessions, they will help you map out a quit plan and give you quit tips that really work.
Quit-Smoking Medications: Nicotine craving an the urge to smoke makes quitting hard. We talk with you about prescription and over-the-count medications that can help reduce cravings and withdrawal symptoms.
Quit Tools: You receive powerful print and online tools to help you live tobacco-free.
Ready to get started? Call 1-866-QUIT-4-LIFE (1-866-784-8454) or visit www.quitnow.net.