Don't Wait, Enroll Today
IMPORTANT: If you do not elect your benefits during the annual Open Enrollment period or within 31 days of your date of hire, you will not have Roper St. Francis Healthcare health plan coverage until the next year unless you have a qualified life event as defined by the IRS.
HAVE A QUESTION?
If you can't find an answer to your question after reviewing the information on this site, please email HRBenefitsTeam@rsfh.com or call (843) 720-8400.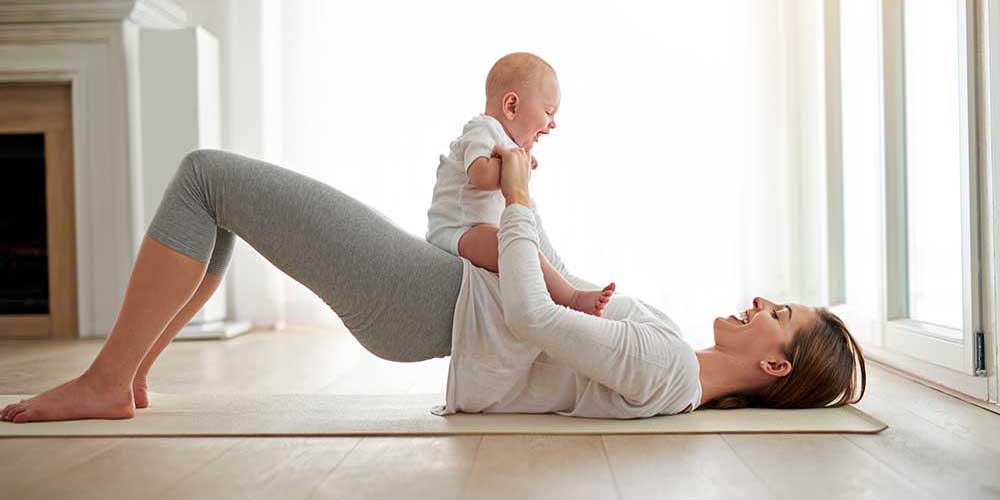 FMLA
FMLA allows eligible teammates to take unpaid leave while protecting their jobs and group health benefits for up to a total of 12 work weeks in a 12 month rolling period for properly certified/qualifying reasons, such as the following:
Birth/adoption/foster care of a child (includes bonding within year of birth or placement)
An employee's own serious health condition
Care of a spouse, child or parent with a serious health condition
Qualifying exigency due to a spouse, child or parent on active or reserve duty in the Armed Forces being deployed to a foreign country
Care of a spouse, child, parent or next of kin with a serious injury or illness incurred or exacerbated within 5 years of active duty in the Armed Forces (up to 26 weeks)
You can take leave under FMLA in different ways, such as continuously (a block of days taken consecutively) or intermittently (hours or days taken during the leave period that are not necessarily consecutive). For example, if you had FMLA approved to take care of your spouse who has a serious health condition, intermittent leave would protect your job while you took your spouse to doctors' appointments.
To access the online portal to start a new claim or to report hours, click here or contact Sedgwick at (855) 577-6802.