Don't Wait, Enroll Today
IMPORTANT: If you do not elect your benefits during the annual Open Enrollment period or within 31 days of your date of hire, you will not have Roper St. Francis Healthcare health plan coverage until the next year unless you have a qualified life event as defined by the IRS.
HAVE A QUESTION?
If you can't find an answer to your question after reviewing the information on this site, please email HRBenefitsTeam@rsfh.com or call (843) 720-8400.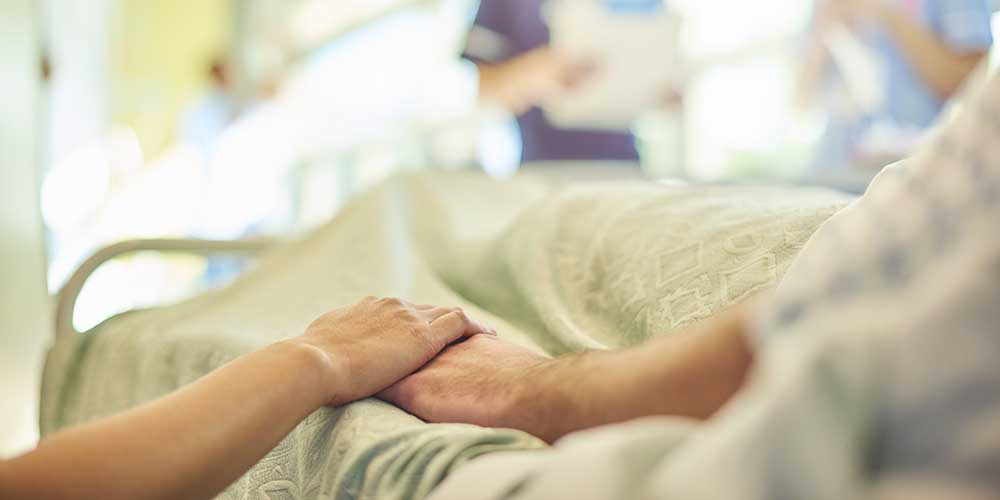 Bereavement Leave
Bereavement leave is paid time away from work due to the death of immediate family members, defined as a spouse, child (biological, adopted, step, foster), son-in-law or daughter-in-law, parents (including step), an adult who stood in loco parentis to the teammate during childhood (meaning he or she had the responsibility of providing day-to-day care and financial support), brother or sister (including step), grandparent, grandchild, mother-in-law or father-in-law.
A full-time teammate will receive up to 24 hours of leave per incident, and a part-time teammate up to eight hours of leave per incident.
Teammates should notify their manager as soon as possible in the event of the death of an immediate family member.
Bereavement pay is to replace scheduled hours of work.