Don't Wait, Enroll Today
IMPORTANT: If you do not elect your benefits during the annual Open Enrollment period or within 31 days of your date of hire, you will not have Roper St. Francis Healthcare health plan coverage until the next year unless you have a qualified life event as defined by the IRS.
HAVE A QUESTION?
If you can't find an answer to your question after reviewing the information on this site, please email HRBenefitsTeam@rsfh.com or call (843) 720-8400.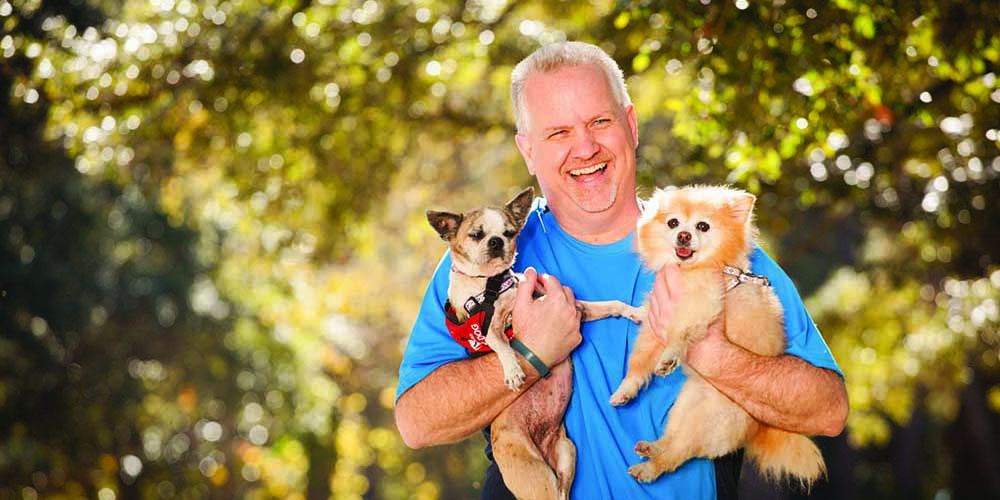 Critical Illness Insurance
Facing a serious illness can be devastating both emotionally and financially. Major medical insurance may pick up most of the tab, but can still leave out-of-pocket expenses that add up quickly. The Hartford's Critical Illness insurance can provide a lump-sum benefit upon diagnosis that can be used however you choose – from expenses related to treatment, to deductibles or day-to-day costs of living.
The plan will pay a lump sum benefit for a covered person diagnosed with a specified covered illness (including but not limited to cancer, heart attack, stroke, major organ transplants, end stage renal failure, coma, occupational HIV or occupational Hepatitis B or C)
For some covered illnesses, 100 percent of the coverage amount is payable, and for others, a partial benefit – less than 100 percent of the coverage amount – is payable.
The benefit can be used however you choose, including expenses related to treatment, deductibles and day-to-day living costs.
You can elect $15,000 or $30,000 in coverage for yourself.
Spouse can be covered at 50 percent of the employee's coverage amount and children can be covered at $5,000/each.
This is a guaranteed issue policy so you do not have to provide information about you or your family's health to enroll, but the benefit is subject to a pre-existing condition limitation.
Want to learn more?
Download the claim form: The Hartford – Critical Illness Form
If you have additional questions about the Critical Illness plan, please contact The Hartford at 1-866-547-4205 or visit their website at https://benefitsclaims.thehartford.com