Don't Wait, Enroll Today
IMPORTANT: If you do not elect your benefits during the annual Open Enrollment period or within 31 days of your date of hire, you will not have Roper St. Francis Healthcare health plan coverage until the next year unless you have a qualified life event as defined by the IRS.
HAVE A QUESTION?
If you can't find an answer to your question after reviewing the information on this site, please email HRBenefitsTeam@rsfh.com or call (843) 720-8400.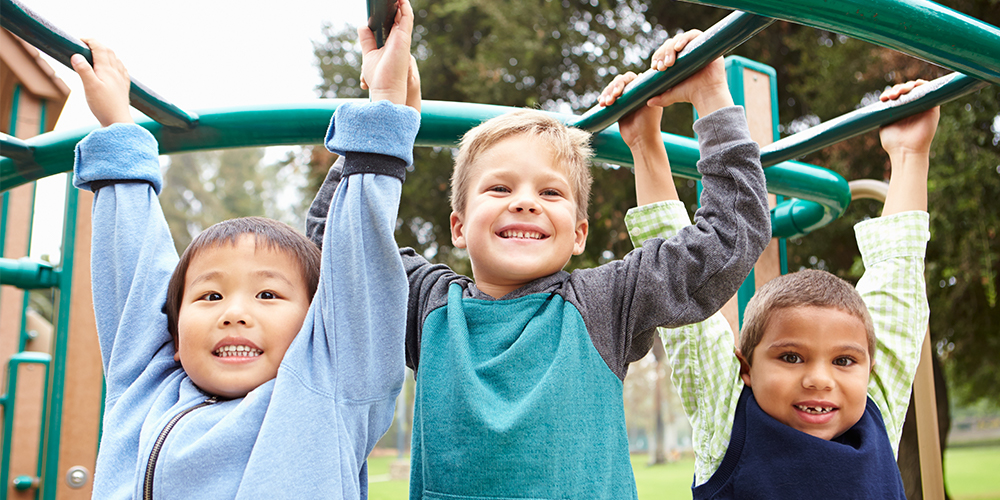 Care@Work
Caring for your family while you work can be a challenge. That's one of the reasons why Roper St. Francis Healthcare is pleased to provide all teammates free access to a Care.com digital membership! 
Care.com is an online website that allows caregivers and those needing care the opportunity to connect. Caregivers can post profiles, and those needing care can post job opportunities. With your membership, you can post a job or search for caregivers to help with childcare, adult or senior care, pet care, housekeeping, personal assistance, transportation assistance or tutors.
Teammates can access this free membership by going to RSFH.care.com.  New teammates will be able to register after their first week of employment.
You can contact Care@Work  by calling 855.781.1303 or emailing careteam@care.com
What is Care@Work?
Care@Work will help teammates access a pool of talented caregivers who can assist with a range of duties, from keeping your kids on track with distance learning to ensuring someone is watching your children while you work from home to after-school care. Care@Work also offers teammates options to search for help with adult and senior care, pet care or housekeeping.
What does my Care.com membership include?
You get unlimited access to the world's largest network of caregivers. There, you can explore detailed caregiver profiles in your area, post a job for caregivers to apply to, access the Care.com Safety Center and background check options, send real-time payments to caregivers, and even learn about household payroll and tax assistance.
What precautions does Care.com take to maintain a safe community?
Care.com offers tools and resources to help you evaluate risk and stay savvy about safety. Care.com precautions include:
Safety guides to help you make safer decisions throughout your caregiver search
Background check guide
Option to request and run a background check on a caregiver
Safety resources to stay informed and help keep you and your family safe
How do I pay for care?
You can pay caregivers directly, through the site or through the Care.com app.
What do I do if I already have a Care.com account?
If you already have a Care.com account created to find caregivers, you will need to merge the account with your company sponsored membership. During enrollment, take the following steps:
Visit your company's Care@Work website
Click on "Let's Get Started" and follow the prompts
When you see "Are you new to Care.com?" select "No."
Enter the email address and password associated with your existing Care.com account. You will be prompted to provide your unique employee identifier to verify your eligibility for the employer sponsored membership.
I have questions about my Care@Work benefits. Who should I contact?
What kind of information will I need to provide about my dependents?
To ensure your care needs are met, you will asked for the following information during enrollment: name, age, gender, and details on any special needs.