Don't Wait, Enroll Today
IMPORTANT: If you do not elect your benefits during the annual Open Enrollment period or within 31 days of your date of hire, you will not have Roper St. Francis Healthcare health plan coverage until the next year unless you have a qualified life event as defined by the IRS.
HAVE A QUESTION?
If you can't find an answer to your question after reviewing the information on this site, please email HRBenefitsTeam@rsfh.com or call (843) 720-8400.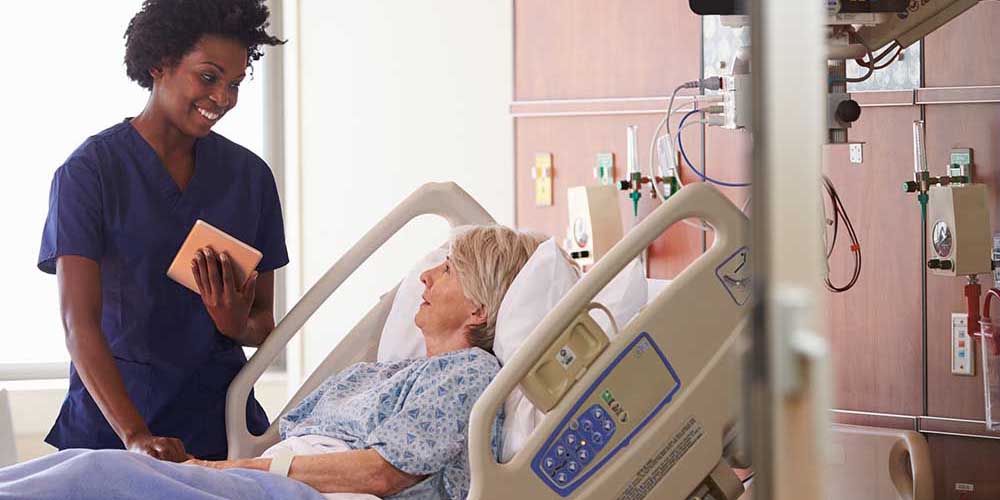 2018 Critical Illness Insurance
(For 2019 information, see below)

This coverage, offered by Unum, is available to Roper St. Francis Healthcare teammates authorized to work at least 40 hours per pay period after 90 days of employment in a benefits-eligible position.
Provides a lump-sum benefit up to 100% of the policy's face amount payable in the event of a specified critical illness covered by the plan based on the date of diagnosis.
Covered illnesses are heart attack, stroke, major organ transplant, permanent paralysis, and coronary artery bypass.
Coverage riders are available for spouse or child coverage, health screening, and cancer coverage. Coverage is available from $5,000 to $50,000 in $1,000 increments, and premiums are based on age and the amount of coverage.
Evidence of Insurability is required for this coverage if elected during open enrollment. New teammates may enroll with no health questionnaire requirement.
Coverage is portable if you leave Roper St. Francis.
For additional information or to enroll, contact the plan administrator, The Farmington Company, at 800-621-0067.
2019 Critical Illness Insurance
Please note that coverage will change in 2019 and will be provided by The Hartford.
Click here for details on 2019 Critical Illness Insurance from The Hartford.