Don't Wait, Enroll Today
IMPORTANT: If you do not elect your benefits during the annual Open Enrollment period or within 31 days of your date of hire, you will not have Roper St. Francis health plan coverage until the next year unless you have a qualified life event.
HAVE A QUESTION?
If you can't find an answer to your question after reviewing the information on this site, please email HRBenefitsTeam@rsfh.com or call (843) 720-8400.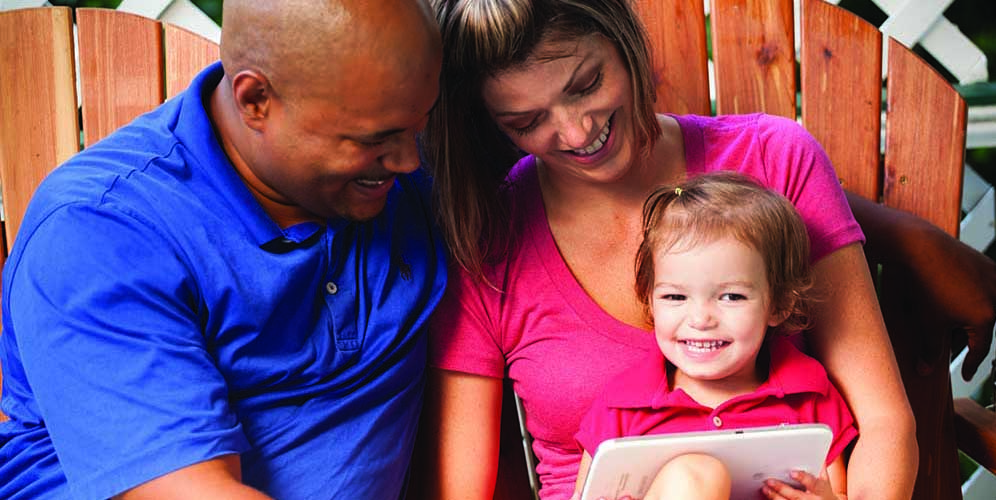 What's New for 2018
We work hard each year to provide affordable benefits options that best meet the needs of you and your family. Here are a few of the benefits we are offering for the first time in 2018. We hope that you and your family will take full advantage of the benefits that are available to you as part of your total rewards package.
Get the Info You Need Faster and Easier
With the introduction of RSFBenefits.com, you and your family can easily access your benefits information whenever and wherever you need it. In addition, you can use the BenefitsFocus app to complete your enrollment on the go. Use the code RSF Benefits.

Autism and Applied Behavioral Health Coverage
Roper St. Francis is excited to expand our benefit offerings in 2018 to include autism and applied behavioral health coverage.
2018 Teammate Contribution Rates
The cost of insurance and healthcare continues to rise and affect employers nationwide, including Roper St. Francis. We are committed to taking care of you and your family and will continue to pay the majority of the total cost of your healthcare. Teammate premiums, copays and out-of-pocket maximums increased for 2018, and the cost of vision plans decreased by about 1 percent.
Please review the plans carefully for updates on deductibles and other coverage details.
Save More on Your Healthcare Costs
The IRS has increased the amount you can save in 2018 in your Flexible Spending Account to $2,600.
Take a Bite Out of Dental Implant Costs
Dental implants will be covered under both the White and Silver dental plans as a major service.